A Different Approach to Investment Advice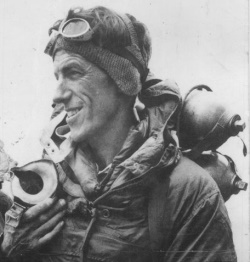 It's no secret that times have changed since "back in the day." In the financial services industry, things used to be a lot simpler. Planning, Products and Portfolios were the order of the day. In general, this system worked well in a very specific time and place.
But circumstances are not the same now as they were then.
The risks and opportunities facing people today are much more complicated than they were decades ago. This has necessitated a shift by financial advisors away from peddling financial products to providing leadership and coaching.
What Net Worth Nets Down To
Pretty much everybody is on the same page when it comes to how we measure our wealth: it's a number. It could be a big number or a negative number, but it's a number. The trouble is that most people are focused on the wrong number. A high net worth, while fun to brag about, doesn't actually mean you can pay your bills.
Instead of trying to maximize your net worth as a singular focus, we believe people are better off planning for the final stages of their financial ascent. Whatever financial independence means to you; few would argue that it means you're going to have to live in a world without a paycheck from your employer.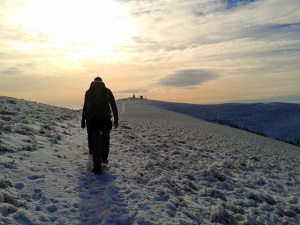 Starting with that end in mind, we work to prepare your financial future to provide the cash flow you need when your paychecks stop. It's a transition that is going to happen at some point, whether by choice or through age and infirmity. Our goal is to figure out how you bridge the gap between where you are now and how you get to the retirement you want.
To a certain extent, everybody needs a financial guide willing to tell them, "You can't get there from here."
Instead of just putting investments into risk-tolerance-based investment allocations, we help guide clients through all their financial decisions from optimizing Social Security to the distribution strategy crafted to balance growth against volatility and then we position their investments accordingly.
Helping clients use their accumulated resources properly at every stage of their lives is how we provide financial guidance.