It's Very Simple to Start But a Quick Word First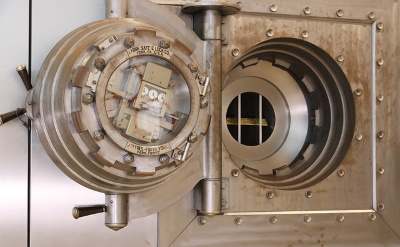 In order to safeguard your money, financial advisors do not actually hold the funds you are using to invest. Instead, the money is held by a third party known as a Custodian or Broker.
The custodian we use is Folio Investments.
Folio Investments is a licensed broker in all 50 states and registered with the SEC. In order to get started with investing with us, you have to open an account with Folio and deposit funds into it. Once your account is open and funded, your investment can begin.
When you click on the button below, you'll be taken to a disclaimer page that exists between our site and Folio Investments' site. Continue on to Folio's site and begin filling out the forms to open your account. If you need any help filling out the forms, don't hesitate to call us.
Simply click the button below and you'll be taken off our site, to the disclaimer page and then on to Folio Investments' site to open your account!