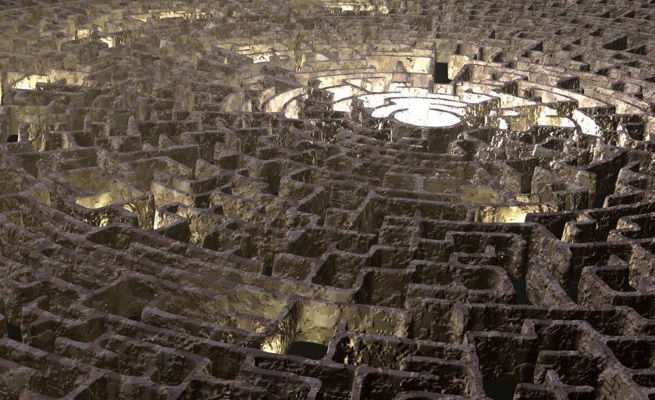 Gone are the days when most individuals could successfully manage their own wealth. With increasingly complicated tax codes, investment products and inheritance laws, true wealth management requires insight from experts in multiple fields. And, with the interconnectedness of today's finances, mistakes in any one area of wealth management can have serious repercussions in other areas.
Integrating the major parts of a financial client's financial life into a solid plan is Wealth Management Oversight. Before investment positioning can even be considered, cash flow, taxes, insurance, risk mitigation, and estate preservation all need to be addressed to create a balanced financial plan.
Ultimately, the goal of Wealth Management Oversight is maximizing your retirement potential and preserving your estate based on your vision and desires.
What makes Wealth Management Oversight challenging is not setting up each individual piece but getting all of them working together properly. It's not so much the hypothetical balancing of cash flow and estate preservation, for example. Rather, it's managing all the professionals behind the separate parts of the plan.
This includes attorneys, insurance agents, investment advisers and accountants, just to name a few. For most people, dealing with all these different professionals is one of the major pitfalls of the modern specialization era. Everybody is so specialized they only understand their field and leave the big picture to you.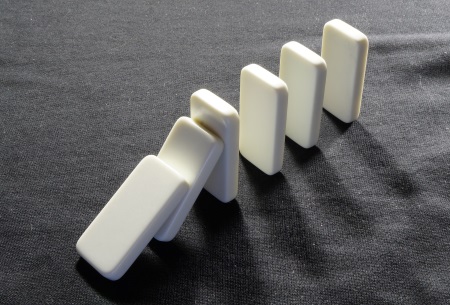 Our solution to this problem is keeping all planning coordination under one roof: ours. This way, we can prepare our clients when they meet with other financial professionals and help them understand how a decision in one area will impact the others.
Never forget that a bad decision in one area could negatively affect other parts of your financial life.
More importantly, it could have lasting effects on your family and lifestyle. By setting a proper course of action with our clients when it's time to make an important decision, we help them understand the potential consequences of each choice in advance.
Each part of the plan is vitally important to your financial well-being and should always be viewed in relation to the others. For example, it is important to invest, but the amount you have to invest is partly dependent on your cash flow, different investment vehicles have different tax implications and you'll need to take different steps to preserve the value of different asset classes in your estate.
When executed properly, Wealth Management Oversight can anticipate the impact of a decision and move to minimize or eliminate undesirable results while maximizing potential benefits.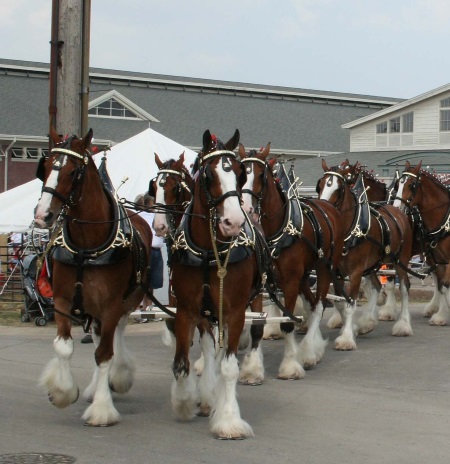 By treating financial and material concerns as a unified whole, our advisors begin to create a unique plan for life for each client. Rather than base financial plans on investments and insurance products like most advisors do, we use a relatively boring but very effective approach centered on the client's goals, cash flow and tax impact. The result is a truly effective wealth management overview strategy.
An effective, comprehensive plan can be overwhelming, but with the right help and guidance, success can be realized one step at a time.
The key to the planning process is proper integration of cash-flows, debt, tax strategies, estate planning concepts, insurance, with your investments. Each area is a major component of comprehensive planning, which requires competent analysis followed by the building of individual strategies. Poor judgment or bad decisions in any of these areas can add up to lost dollars and earning power.
With a good financial plan, income can be maintained or enhanced, and taxes can be avoided, minimized or deferred through:
Proper product coordination
Estate control
Sound asset management
Through plan coordination, including impact analysis of decisions, you will be able to consistently see the big picture and keep from being overwhelmed.
As plan coordinators, we give life to the financial plan, working with you to determine the best course of action to achieve your goals. This may involve sitting next to you when dealing with other professionals such as attorneys, insurance agents and tax preparation specialists.
We will turn your plan into an experience by providing inspiration and support. With our oversight and guidance, you will receive both the encouragement and discipline necessary to reach your goals.