Market Volatility and Portfolio Diversification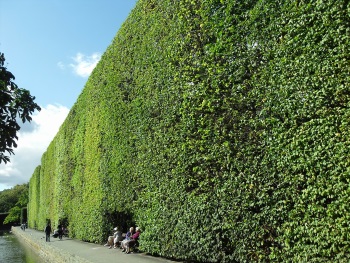 A recent Forbes article featured a couple of ideas for hedging portfolio risk during periods of uncertainty in the market (which seems to be all the time since 2013!).
The point of the article is that option trading strategies could be good choices for individuals interested in hedging some of their portfolio risk. In other words, the author is suggesting portfolio diversification using options. His preferred strategy involves using options to exploit pricing disparities caused by mis-estimation of future volatility.
Sell Volatility to Protect Against Market Declines
Summit Investment management is very familiar with the idea of using volatility trading strategies to diversify investment portfolios. In a recent article written for a private publication, we noted that volatility, as represented by the CBOE Volatility Index or VIX for short, has historically been negatively correlated to the S&P 500 Index which makes it a viable candidate for diversification.
The author also points out the conundrum inherent in buying protection against a market collapse: while it offers the most effective way to hedge a portfolio, it also requires excellent timing to avoid losses on your protective positions should the market not collapse.
Like the Forbes author, Summit prefers a hedging strategy that involves selling volatility to provide some protection from a market decline. We employ this strategy, combined with our equity portfolios, in our Absolute Return family of diversified strategies. We offer three different strategies designed to accommodate different levels of individual investor risk tolerance.